Installation of Ceiling Fans in Adelaide
Ceiling fans are an effective way of cooling a room during the warmer weather, they circulate the air to create a draft and a wind chill factor.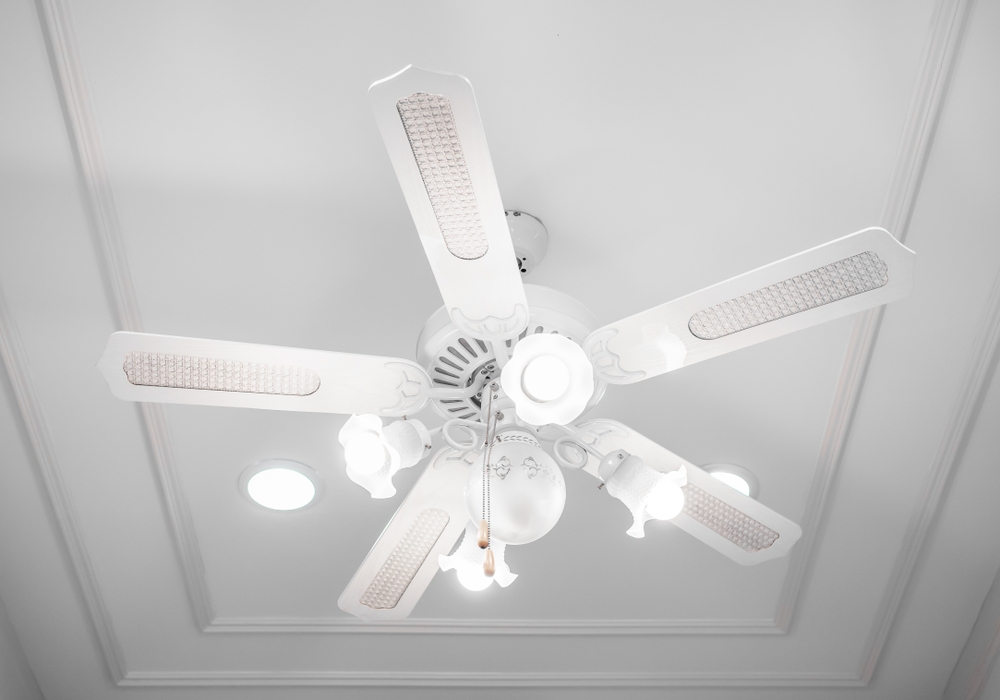 Keep cool through summer with ceiling fans at home
If you use an air conditioner in summer, and have the ceiling fans on, you can increase the temperature by about two degrees and have very little impact on the temperature in the room.
Ceiling fans in Australia need to be installed by electricians in order to comply with safety regulations.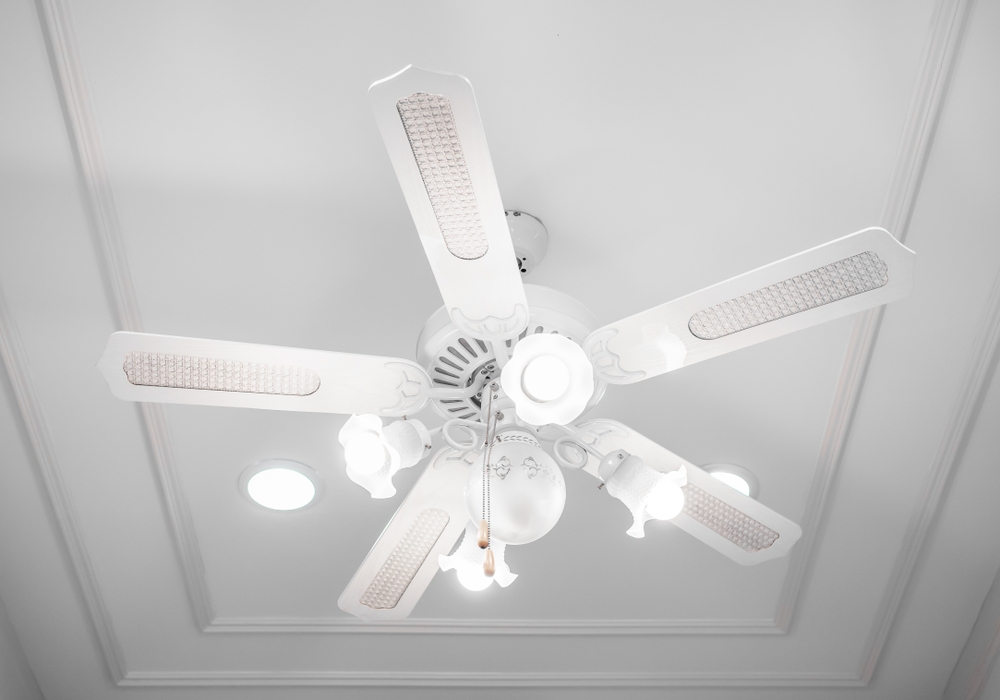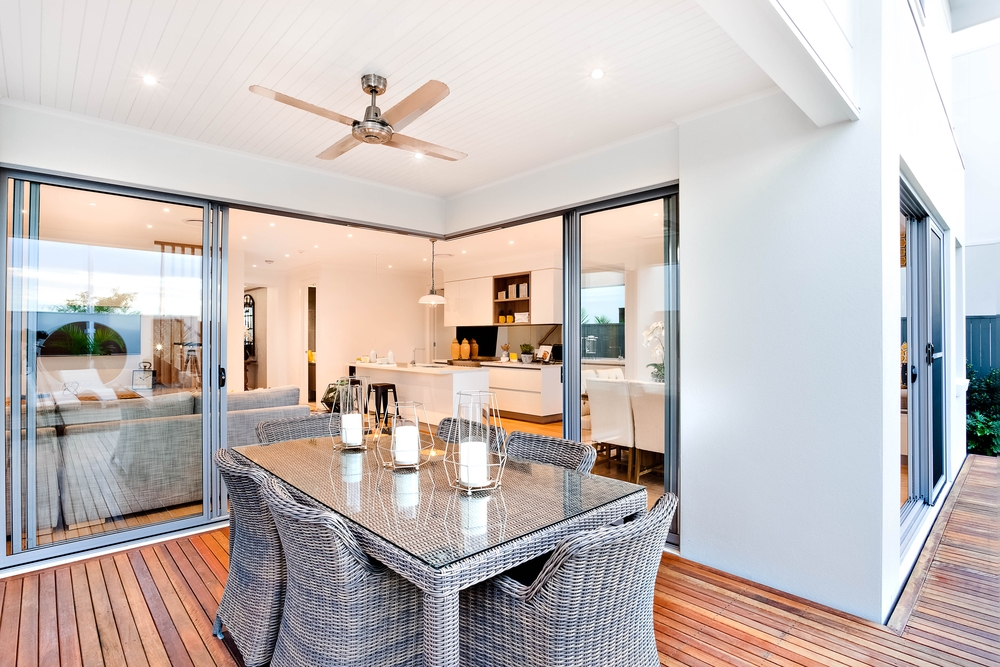 Indoor and outdoor ceiling fan installation
We can install any type of ceiling fan for the indoors or outdoors, and we can help you choose the right style to maximise its impact in the area to be cooled. Call the team at Ken Hall Electrical to discuss our range of fans and what would suit you best. Our products are guaranteed and so is our workmanship to make sue you stay cooler throughout summer.