Ken Hall Hot Water
Let us help you choose a cost effective, reliable, efficient and continuous hot water system.
Ken Hall has been your local Adelaide plumber since 1983. At Ken Hall Plumbers our motto is 'first, time, right'. This is why we partner with quality suppliers and guarantee our work with the best warranties.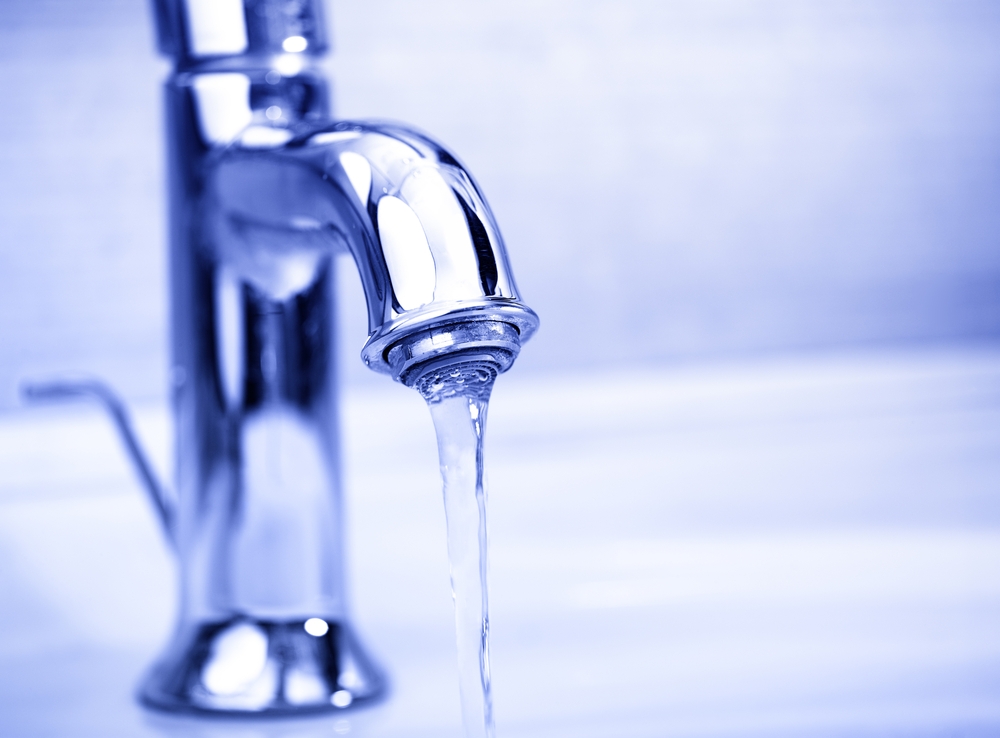 Choosing the right hot water system
Ken Hall understands that reliable, efficient and continuous hot water is essential. However, when there are hundreds of available options, choosing the most suitable can be a difficult task for many.
But don't worry, with over 37 years of experience, we understand the need for a reliable hot water system and we are here to help you choose the most suitable system. We work with some of the most reputable brands to install, repair and replace all models of Rheem, Rinnai, Bosch, Solarhart and Dux. We are trusted hot water repair and installations experts and work throughout Adelaide's metropolitan suburbs.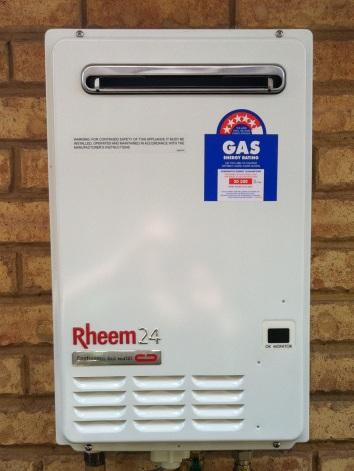 What is an electric hot water system?
As the name suggests, an electric hot water system runs on electricity. They are generally cheaper to install but the disadvantage is that they cost much more to run.
Electric hot water systems come in two main types: storage (tank) and instant (tankless). Electric hot water systems use an electrical element inside the hot water tank to heat the hot water storage tank. Electric storage systems heat water within the tank. Tank sizes can vary from about 25L to 400L. They are common in many Adelaide households but with rising electricity costs and people wanting to contribute less to greenhouse emissions, their popularity is reducing.
You can opt for an off-peak hot water system which heats the water overnight but you will need a bigger tank to make sure there will be enough hot water in the morning, depending on how many people in your household.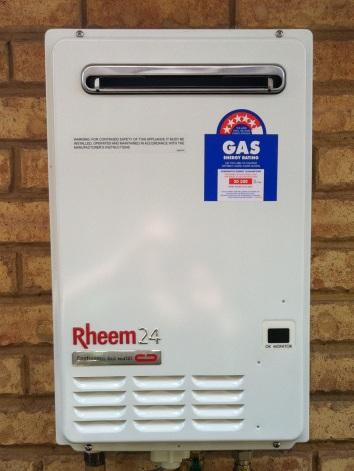 What are the benefits of using an electric hot water system?
Electric instant water heaters function on-demand by drawing high amounts of power to continuously heat water. These models are becoming more popular, as they essentially provide limitless hot water, allowing for endless showers for households of all sizes:
Ideal for homes or offices with no gas connection

Less upfront purchasing cost

Suitable for both indoor and outdoor use

Capacities to suit all household sizes

Designed for Australia's tough conditions

Electric instantaneous water heaters are also available
The team at Ken Hall plumbers is here to help you decide which type of hot water system is most suitable to install. Call us today on (08) 8364 5855 to discuss which system may be right for you.