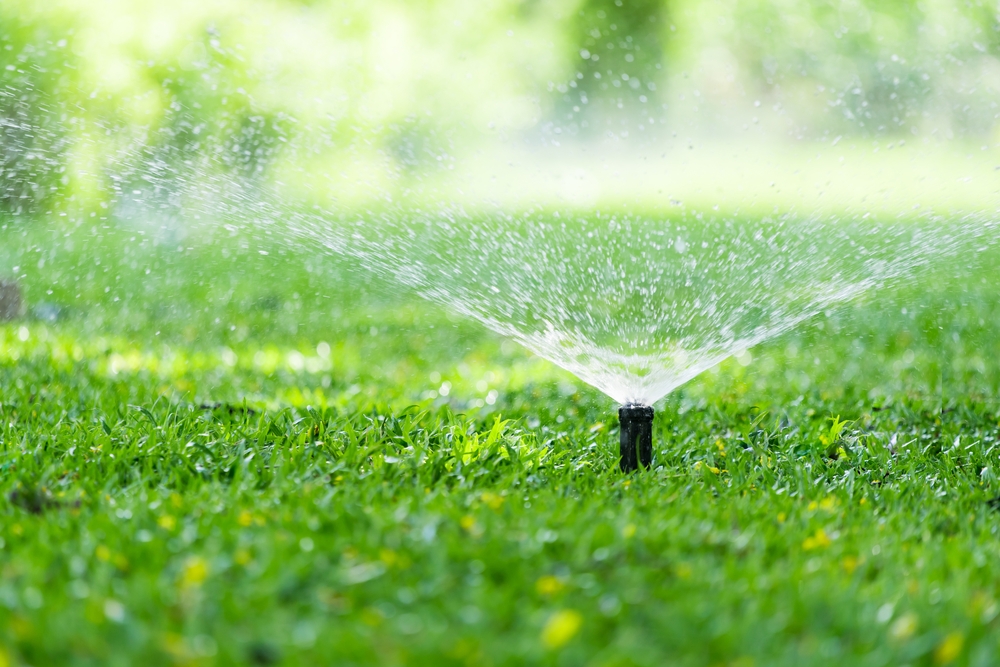 Irrigation Repairs & Maintenance
Maintain a luscious green lawn this Summer with a pre-season irrigation check from Ken Hall Plumbers. We service, repair or replace irrigation controllers, sprinkler heads, pumps and perform all general maintenance on irrigation systems.
Don't waste water this Summer. Ensure your irrigation system is working efficiently. Our team are irrigation specialists. We'll diagnose and fix any irrigation problem fast.
Give Ken a Call. 8364 5855
Our highly educated and equipped staff are trained to handle all specialist plumbing work...our reputation speaks for itself
Our Irrigation
Services Include
Test all cables at controller

Controller inspection

Run a test cycle to check sprinklers and distribution of water

Check correct type of sprinkler & nozzle

Clean nozzles for even spray pattern

Check irrigation system for leaks

Check water pressure

Raise heads that have sunken or straighten sprinklers

Valve check

Pump repairs
A faulty irrigation system will cost you your lawn, plants and unnecessary money in leaking water. It's not obvious through winter, it's only when summer arrives that you find problems or faults. A water leak can release 20,000 litres of water per year, and irrigation systems are a common cause of water leaks around the home. If you suspect a water leak, then best to get onto it ASAP and prevent any further wastage.
Irrigation Service $229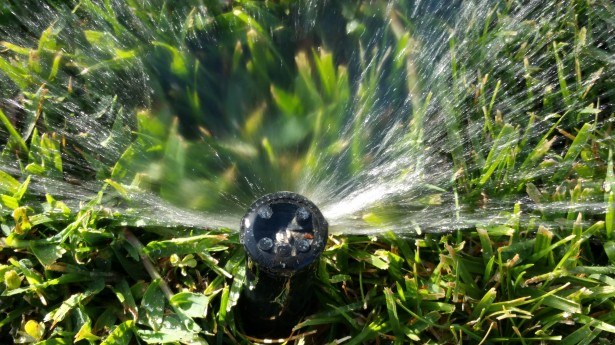 Suitable for
At Ken Hall our team can repair and replace faulty parts that are identified as problematic and get your irrigation system working again.
We can fix and repair broken sprinklers, controllers and timers or even check your water pressure issues if you have them..


Service includes
Includes up to 1 hour of service*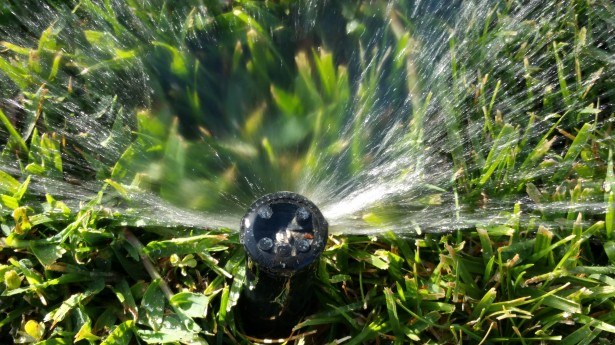 Terms and Conditions
Price includes GST
Price does not include materials used for repairs
Customer must mention this special at the time of booking to access this price
Not to be used in conjunction with any other discount, offer, voucher or special promotion (including the Entertainment Book, Seniors Discount and Club Memberships).
The standard irrigation special includes a maximum time of 1 hour on site.
Irrigation systems that are requiring service further to the 1 hour allocation will incur a further charge. Additional labour or materials will be quoted and presented to the client.
Valid until 22 December 2022