How do heat pump hot water systems work?
Hot water systems using heat pumps work by extracting heat from the surrounding air, using this to heat the water. They work like a reverse refrigerator, extracting warm air instead of cold which means they also have more moving parts. Heat pumps do not rely on sunlight or fuels to provide the energy to heat the water, so they are a great option for those who are wanting to save energy consumption and reduce their carbon footprint.
Although they have lower greenhouse emissions, they have a higher upfront cost of installation and maintenance can be costly too because of more moving parts. They tend to work more efficiently with less problems in warmer climates where they don't need to work as hard to extract the heat.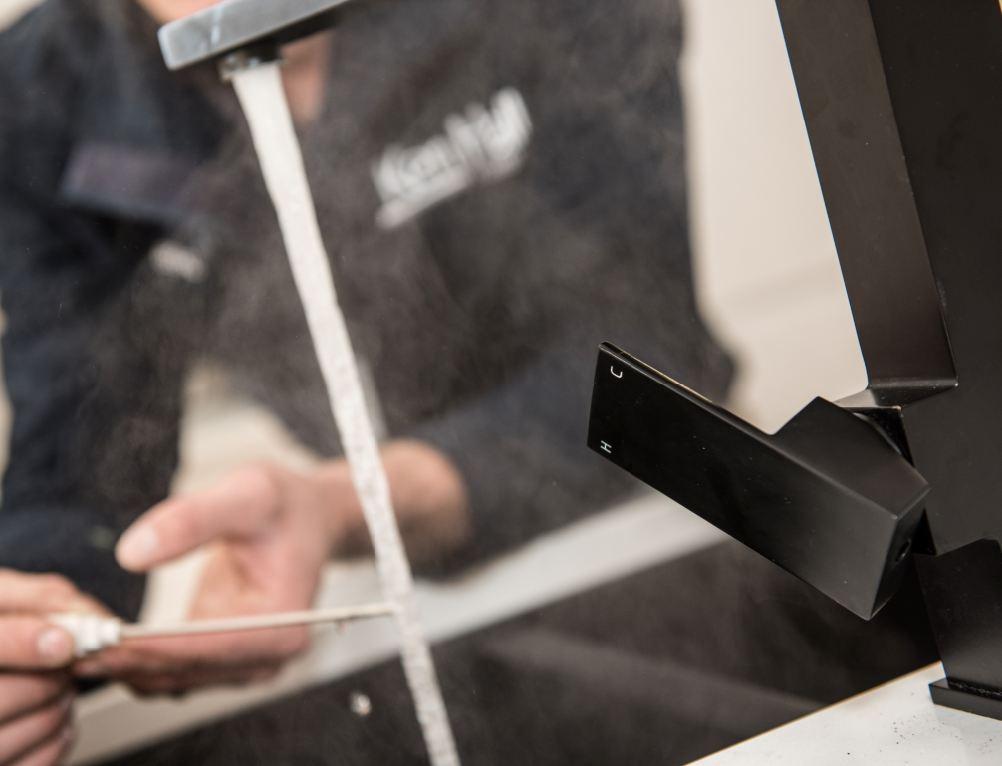 What are benefits of heat pump hot water?
Heat pump hot water uses free natural energy to generate hot water

The system works in all weather conditions, enabling continuous hot water

Heat pump hot water systems are super energy efficient. They use up to two-thirds less electricity than electric hot water heaters

Ideal for

replacing an electric hot water system

Easy installation
We understand that selecting the right hot water system for your home is not as easy as it may seem. Call the hot water experts from Ken Hall Plumbing and Gas on (08) 8364 5855.
Ken Hall can help you choose the best hot water system
With over 37 years of experience, we understand the need for a reliable hot water system and we are here to help you choose the most suitable system. We work with some of the most reputable brands to install, repair and replace all models of Rheem, Rinnai, Bosch, Solarhart and Dux.
We are trusted hot water repair and installations experts and work throughout Adelaide's metropolitan suburbs. We have been working for you for a long time so we know what works and what doesn't. We only install the best products that have the best warranties.