Smoke Alarms Installation and Service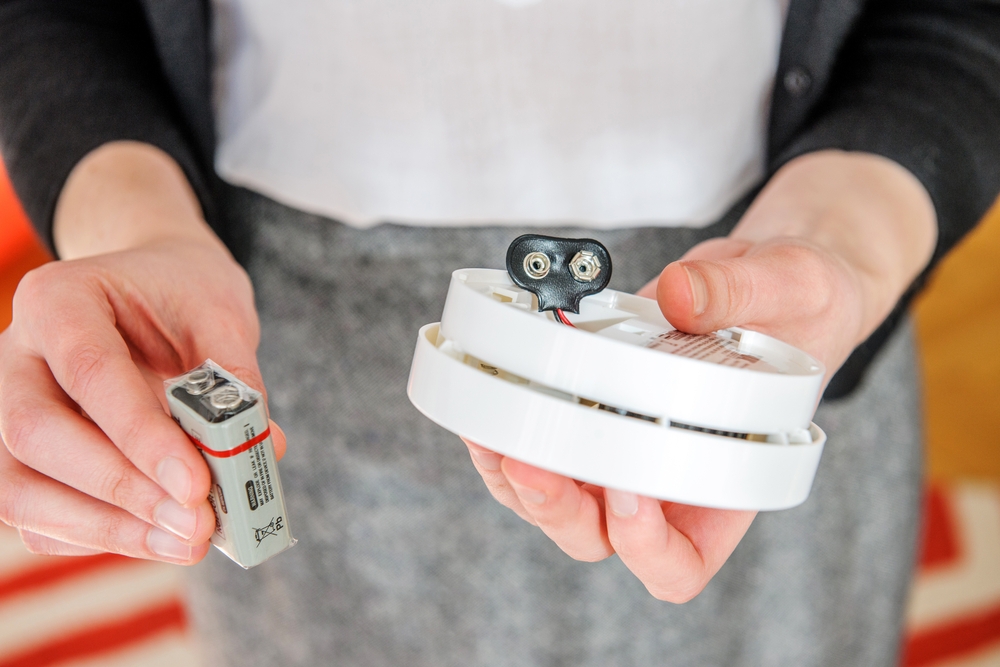 Ensure your smoke alarm is up to date and functional
The safety of you and your family is paramount and making sure your smoke alarms are up to date and functional is our priority. It is essential to keep your smoke alarms in working order with back up batteries at your fingertips.
Ken Hall Electricians provide smoke alarm installation, testing, inspection & certification. You want to make sure that everyone in your home or business has the earliest detection of a fire to ensure quick evacuation.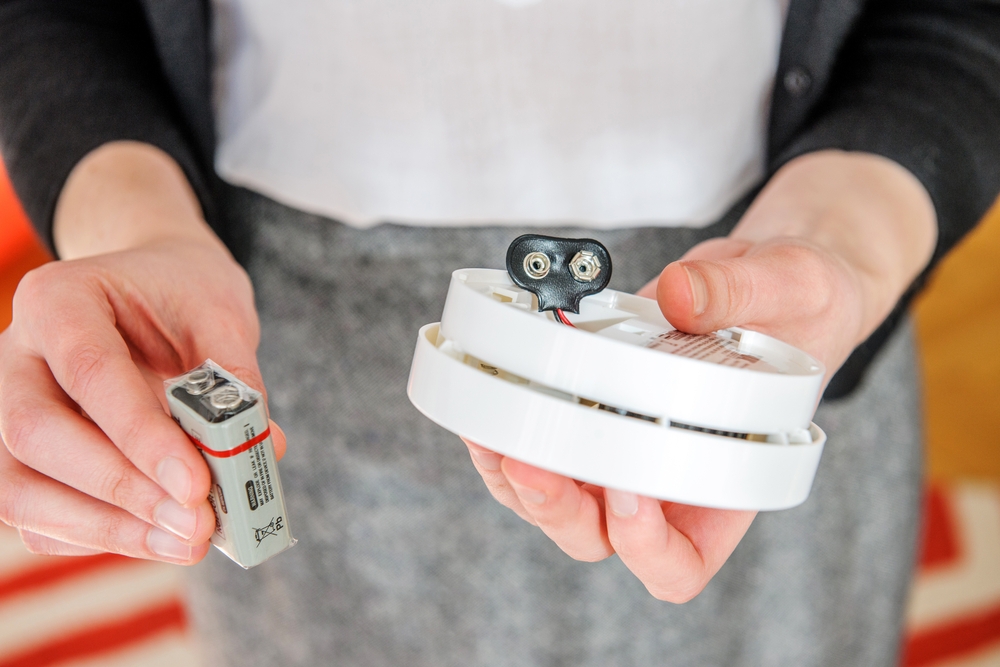 Smoke Alarm Safety Check $149
$149
Special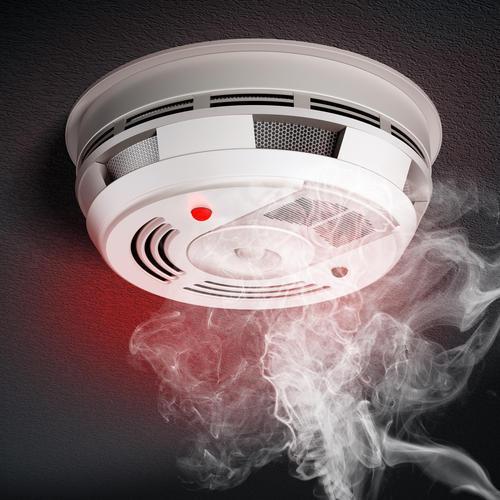 Service Includes:
Attend property and visually inspect all smoke detectors
Check for correct operation and placement of each detector for compliance
Clean detector and surrounding areas
Replace 9V battery in all smoke detectors if required
Document location, type, age and condition of each smoke detector
We can supply and replace faulty or expired smoke alarms whilst on site for an additional charge of $55 inc GST per alarm. This includes both 10 year lithium alarms or 240v hardwired alarms. Interconnecting smoke alarms can be quoted by our electrician whilst onsite.
$149
Special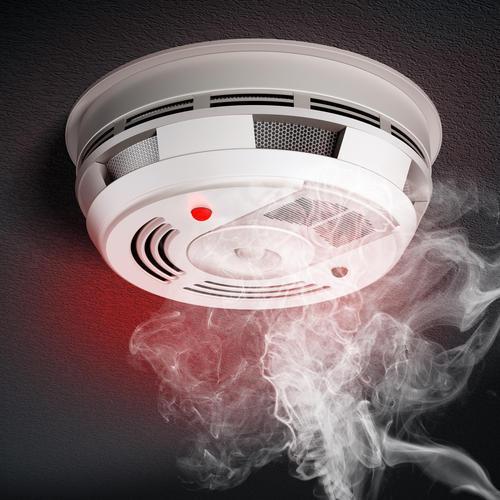 Terms and Conditions
Smoke Alarm Safety Check Price includes GST
Customer must mention this special at the time of booking to access this price
Not to be used in conjunction with any other discount, offer, voucher or special promotion (including the Entertainment Book, Seniors Discount and Club Memberships)
Price is applicable to Lithium battery and 240V smoke alarms and includes a maximum of 1 hour on site
If a smoke alarm is deemed unsafe or has expired (smoke alarms typically last 10 years) replacement alarms will incur extra charges. Replacement alarms can be installed on site with the approval of the customer. Additional cost is $55 inc GST per alarm installed
Valid until 30th June 2022.
Smoke Alarm Safety & Compliance For Rental Properties


Residential landlords are responsible for ensuring compliance, working smoke alarms are installed in their rental property.

In accordance with South Australian legislation, all homes must be fitted with working, compliant smoke alarms. Failure to do so would make the rental property non-compliant. If you're wondering, "can I install smoke alarms myself?", read our blog here.

How to maintain the smoke alarm at your rental property:
For hardwired alarms, arrange for the 9V backup battery to be changed every 12 months. Battery powered alarms with non-replaceable batteries need replacing every 10 years. You can also test if the alarm sounder is working by pressing the test button until you hear a loud alert tone. Lastly, every 6 months, carefully dust off any bugs or spiderwebs that may have covered and compromised the alarm.
Even easier again, liaise with your Rental Property Manager and arrange for a licensed electrician to complete a smoke alarm safety check. Having your smoke alarms installed or serviced by a licensed electrician will also result in a Certificate of Compliance (COC) being issued giving additional peace of mind to your tenants while increasing protection of your investment.
All homes in South Australia must be fitted with working smoke alarms
According to the SA Government website in smoke alarms, https://www.sa.gov.au/topics/p... the regulations are as follows:
Homes or residential rental properties purchased before 1 February 1998
You are required to fit a replaceable battery powered smoke alarm.
Homes or residential rental properties purchased on or after 1 February 1998
Regulation 76B of the Development Regulations 2008 requires a smoke alarm (or smoke alarms) be fitted within six months from the day on which title is transferred and be either:
a 240 volt, mains-powered smoke alarm
a 10-year life, non-replaceable, non-removable, permanently connected battery powered smoke alarm.
Homes or residential rental properties built on or after 1 January 1995
The Building Code of Australia requires a 240 volt, mains powered smoke alarm.