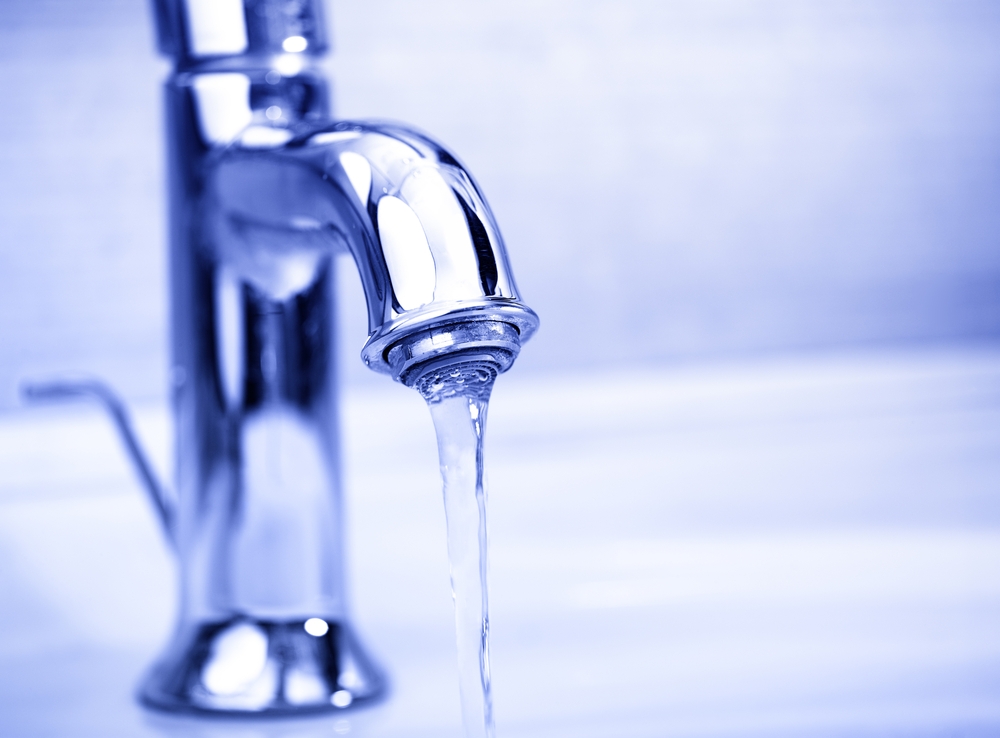 Installation, repair and service of hot water systems throughout Adelaide
We provide hot water service, repair and replacement for all types of hot water systems - gas, electric, solar and heat pump.

We have over 39 years experience in working with reputable brands such as Rheem, Rinnai, Bosch, Solarhart, Dux, and Thermann. We are trusted hot water repair and installations experts and work throughout Adelaide's metropolitan suburbs.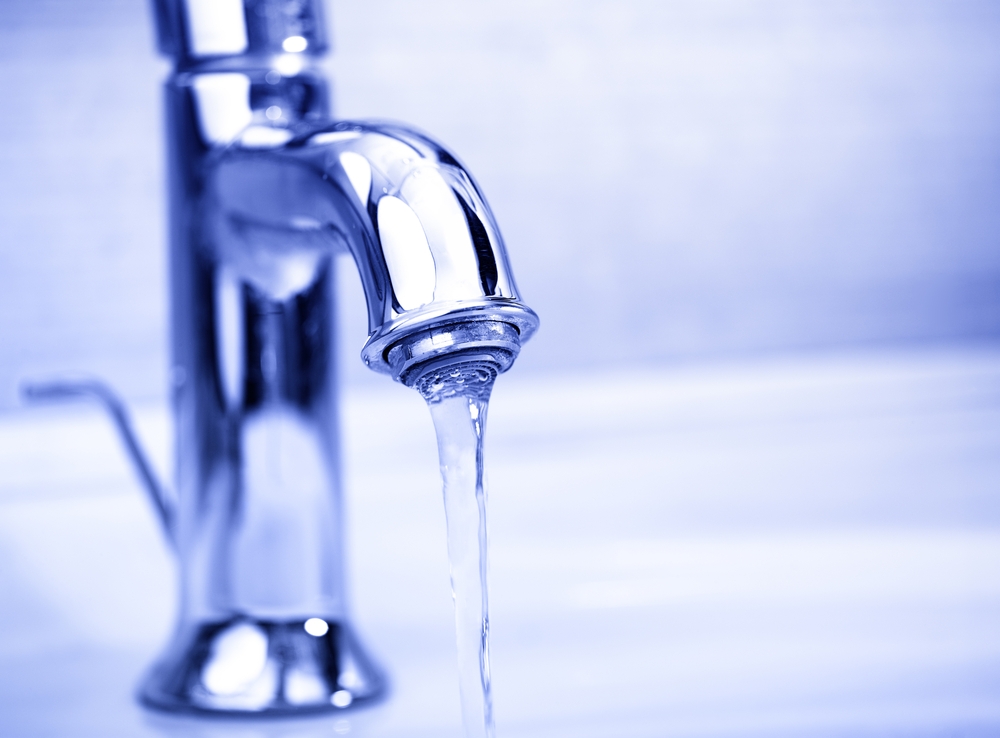 Hot Water Service SPECIAL $149
$149
Special
Service Includes
Carry out annual service as per manufacturers recommendations
Date of Manufacture recorded
Visually inspect hot water service and pipe work for correct operation
Ensure correct operation of gas burner or electric element and the thermostat
Check burner pressure, temperature and thermocouple where required
Inspect weather protection seals on the storage tank
Test gas pressure and isolation valves
Clean internal components
Inspect and test heat pump or solar panels (if required)
Relite pilot where required and test hot water service
Terms and Conditions
Price includes GST
Customer must mention this special at the time of booking to access this price.
Not to be used in conjunction with any other discount, offer, voucher or special promotion (including the Entertainment Book, Seniors Discount and Club Memberships).
The standard hot water service is based on the heater being in good working order and includes a maximum of 1 hour on site.
Hot water systems that are not operational or require repairs will incur a further charge. The standard $149 inc GST will still apply; a quote for additional labour or materials to repair or replace the hot water system will be provided.
Valid until 30th June 2022.

Need a plumber to check your hot water system?
To make sure your hot water system always delivers you hot water when you need it and to prevent emergencies, we recommend an annual service. Preventive maintenance and service will prolong the life of your water heater.

Our plumbers provide same day service
At Ken Hall Plumbers, we provide a same day emergency service to install a new hot water service. Once you've approved a quote, we can commission and install your new hot water system on the same day.

Temporary hot water systems available
We don't want any of our customers left without hot water, especially in winter, so we have 20+ hot water systems on hand and available if you need an emergency and temporary unit installed.
What type of hot water plumber is best for my home?
About a quarter of our energy bill every year in Australia is for running our hot water systems. So it pays to make sure your hot water system is operating as efficiently as possible.
About a quarter of our energy bill every year in Australia goes toward running our hot water systems. So it pays to make sure your hot water system is operating as efficiently as possible. When a hot water system breaks, it is often sudden and without much warning, and you're left with a cold shower in the middle of winter – not a happy household!
Winter is the time of year that most hot water systems break down or burst. This is because we use them so much more, and also because older hot water systems have to work harder through frosty and cold overnight temperatures.
We are so reliant on hot water that people will often just ask a supplier to wheel in a replacement and upgraded version of the hot water system they already have. But wait! There are several options nowadays to consider.
Here's some important questions to think about when researching your options for a new hot water system:
How many people in your household?
How often do they shower and for how long?
Are running costs more important to you than up front installation costs or vice versa?
Are you concerned about greenhouse emissions?
Answering these questions will help you decide which hot water system is best for you.
Gas hot water plumber
Gas hot water systems use gas to heat the storage unit to 60 degrees. They heat the water as needed and because gas rates do not vary throughout the day, they are cheaper to run than electricity. Ideally you want gas connected to the house to make this option a cost effective one, but if you don't, you can also run gas hot water systems with gas cylinders, however be prepared for a higher running costs.
Greenhouse emissions are lower for gas hot water systems and they are usually quicker to heat up.
Electric hot water plumber
Electric hot water systems use an electrical element inside the hot water tank to heat the hot water storage tank. They are common in many Adelaide households but with rising electricity costs and people wanting to contribute less to greenhouse emissions, their popularity is reducing.
They are generally cheaper to install but the disadvantage is that they cost much more to run. You can opt for an off peak hot water system which heats the water overnight but you will need a bigger tank to make sure there will be enough hot water in the morning, depending on how many people in your household.
Solar hot water plumber
Solar hot water systems are the most economical to run with the least impact on the environment if you are concerned about greenhouse emissions from your home. But they are also the most expensive to install.
However if you do the numbers, over the years you will find your solar hot water is a better return on investment. An important consideration is the size and angle of your roof, which needs to be able to handle enough solar panels to accommodate your household's hot water needs.
As a back up, solar hot water systems are equipped with boosters (run on either electric or gas) to keep the hot water warm on days with less sunshine.
Heat pump hot water plumber
Hot water systems using heat pumps work by extracting heat from the surrounding air, using this to heat the water. They work like a reverse refrigerator, extracting warm air instead of cold which means they also have more moving parts.
Although they have lower greenhouse emissions, they have a higher upfront cost of installation and maintenance can be costly too because of more moving parts. They tend to work more efficiently with less problems in warmer climates where they don't need to work as hard to extract the heat.
Another consideration – hot water storage tanks or continuous flow/instantaneous?
Most hot water systems using gas, electricity or a heat pump to heat water have a storage tank. But today in Adelaide, many homes have opted for continuous flow (or instantaneous) hot water.
Continuous flow is hot water whenever you turn the tap on, the water is heated as it flows through the system so it is essentially never-ending hot water, unlike a storage tank where hot water is heated and stored. The temperature is set at 50 degrees on continuous flow systems rather than 60 degrees which is required as a minimum for other storage tanks to minimise bacterial growth. Continuous flow systems do not accumulate bacteria and the lower temperature makes it safer for families with small children.
They are generally cheaper to run than electrical or gas hot water systems but more expensive than solar and heat pump systems. They have less greenhouse emissions and are cheaper to install.
Call Ken Hall Plumbers to discuss your hot water system before the winter sets in
The team at Ken Hall Plumbers is here to help you decide which type of hot water system to install, whether it be gas or electrical. Call us today on (08) 8364 5855 to discuss the pros and cons of each system.
If you think your hot water system may be needing some attention to make sure it provides regular hot water throughout this winter, it might be time for a hot water service.
No hot water? Call the hot water plumber!
Ken Hall Plumbers can attend to your hot water emergency on the same day if you run out. We have temporary hot water systems as a backup which suit all homes to ensure you are never left without hot water. The team at Ken Hall Plumbers provides a free site inspection and quote on all hot water system replacements and can make recommendations on the best new unit to suit you.