Switchboard Repairs and Installation Adelaide
Your property's switchboard is the central management point of all things electrical every day and night, and we pay little attention to it until it stops working. If you suspect any issues with your electrical switchboard, our electricians are ready to do repairs, service or to install a new complaint switchboard quickly. Prevent electrical incidences at home or in your business with a functional and safe electrical switchboard that is up to date and compliant.
RCD Safety Switch Test Special $149
$149
Special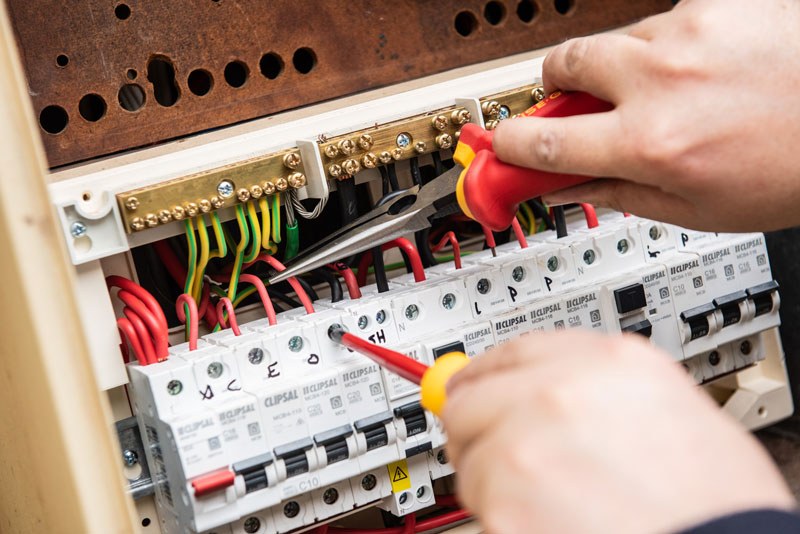 Service Includes:
Attend property and remove cover panel of switchboard
Visual inspection of wiring on RCD
Check for power
Push test button on RCD and reset system
Connect RCD tester
Trip via testing device
Ensure all compliant
Reset RCD and reinstate cover back on the switchboard
* Extra charges apply for switches that fail the safety test and need replacing. This can be done from site once approval has been given. Please see T&C's below for pricing
Terms and Conditions
RCD Safety Switch Test Price includes GST
Customer must mention this special at the time of booking to access this price
Not to be used in conjunction with any other discount, offer, voucher or special promotion (including the Entertainment Book, Seniors Discount and Club Memberships)
Price includes a maximum of 1 hour on site
If a safety switch fails the test and requires replacement the Electrician can replace on site following approval from the customer. The cost to replace safety switches is: x1 safety switch - $110 inc GST; x2 safety switches - $209 inc GST; x3 safety switches - $298 inc GST; x4 safety switches - $378 inc GST
Valid until 30th June 2022.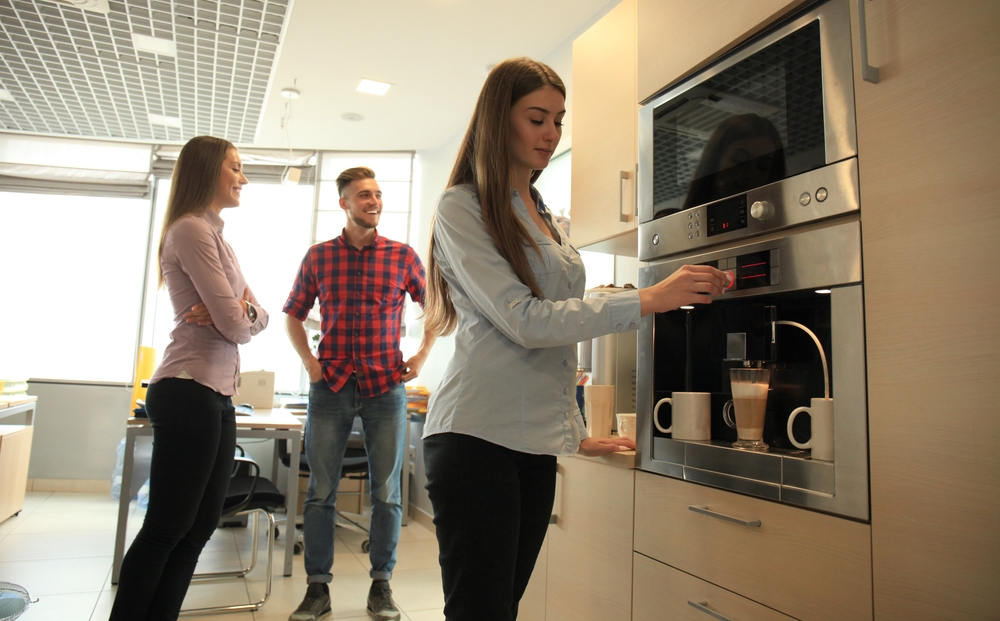 Keep your home and business safe
In 1991, the SA government introduced a law which requires all new homes to be installed with safety switches in the switchboard. A safety switch is a device that cuts off electricity supply if an electrical surge or fault is detected, to prevent household fires or electric shock. They must also be installed in old homes that are changing their electrical cabling.
Our electricians will give you the right advice to ensure your switchboard is upgraded with safety switches to current standards and safe for your household and business.