Appliance Repair and Installation in Adelaide

Need help with home appliances? Our qualified and licensed team of professional plumbers, electricians and gasfitters will install, repair or replace domestic appliances in your home. With more than 39 years of looking after everyday services in Adelaide homes, we've learned you need a reliable and responsive service that doesn't cost any more than it has to.
We deliver our service on time, on budget, and with a smile. This is the Ken Hall Way.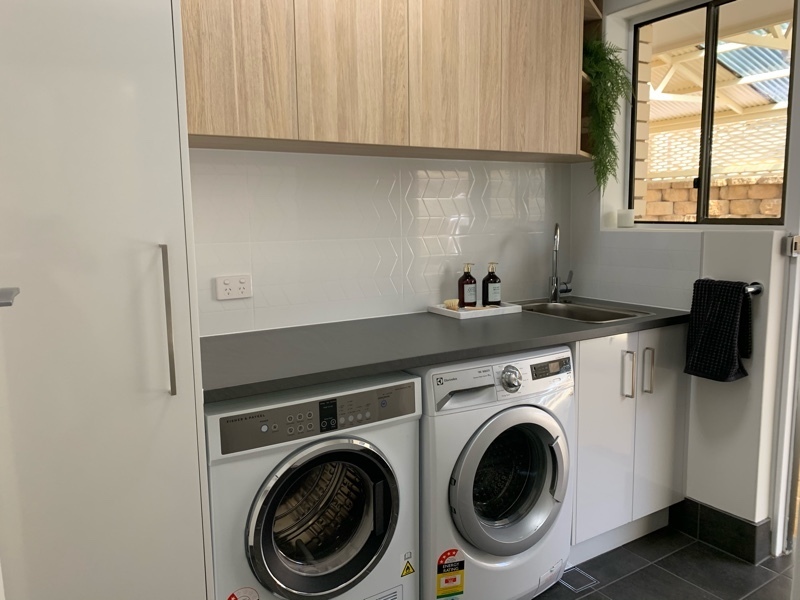 Water appliances we service, repair and replace
Washing machines From the machine simply not starting to mechanical or digital display problems, our experienced technicians service top and front loaders. We'll have your washing machine back up and running quickly and the laundry pile gone, ready for the next one!
Dishwashers Whether you have a single/double drawer or standard dishwasher, integrated or free standing, our qualified tradespeople have the tools to repair, service or replace your dishwasher. No-one likes dishes in the sink so we'll have your dishwasher working again sooner than later.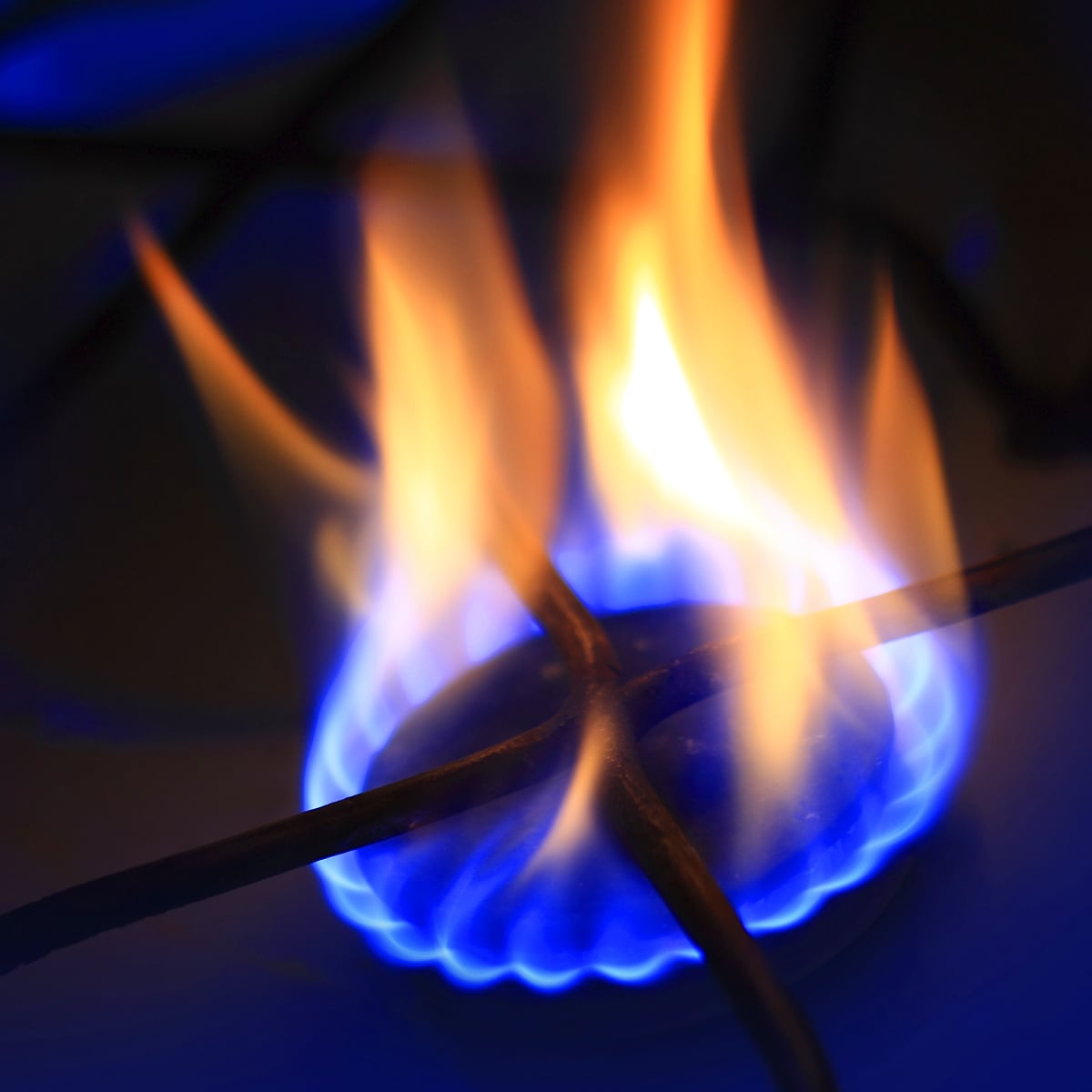 Kitchen appliance repairs
Cooktops We service both gas and electric cooktops and our qualified technicians look after all electrical and gas fitting requirements safely and to industry standards. We service all leading brands of gas and electric cooktops.
Ovens At Ken Hall, we service a wide range of ovens including gas, electric, dual, wall mounted and freestanding ovens. We service leading brands and provide a total service which may require replacing electrical wiring or qualified gas fitting and repair as required.

Kitchen rangehoods and exhaust fans We'll look after your kitchen rangehood and exhaust fans in the bathroom. We service, repair and replace units that are self-circulating, fixed, island or canopy units to get the steam and unwanted fumes out of the house.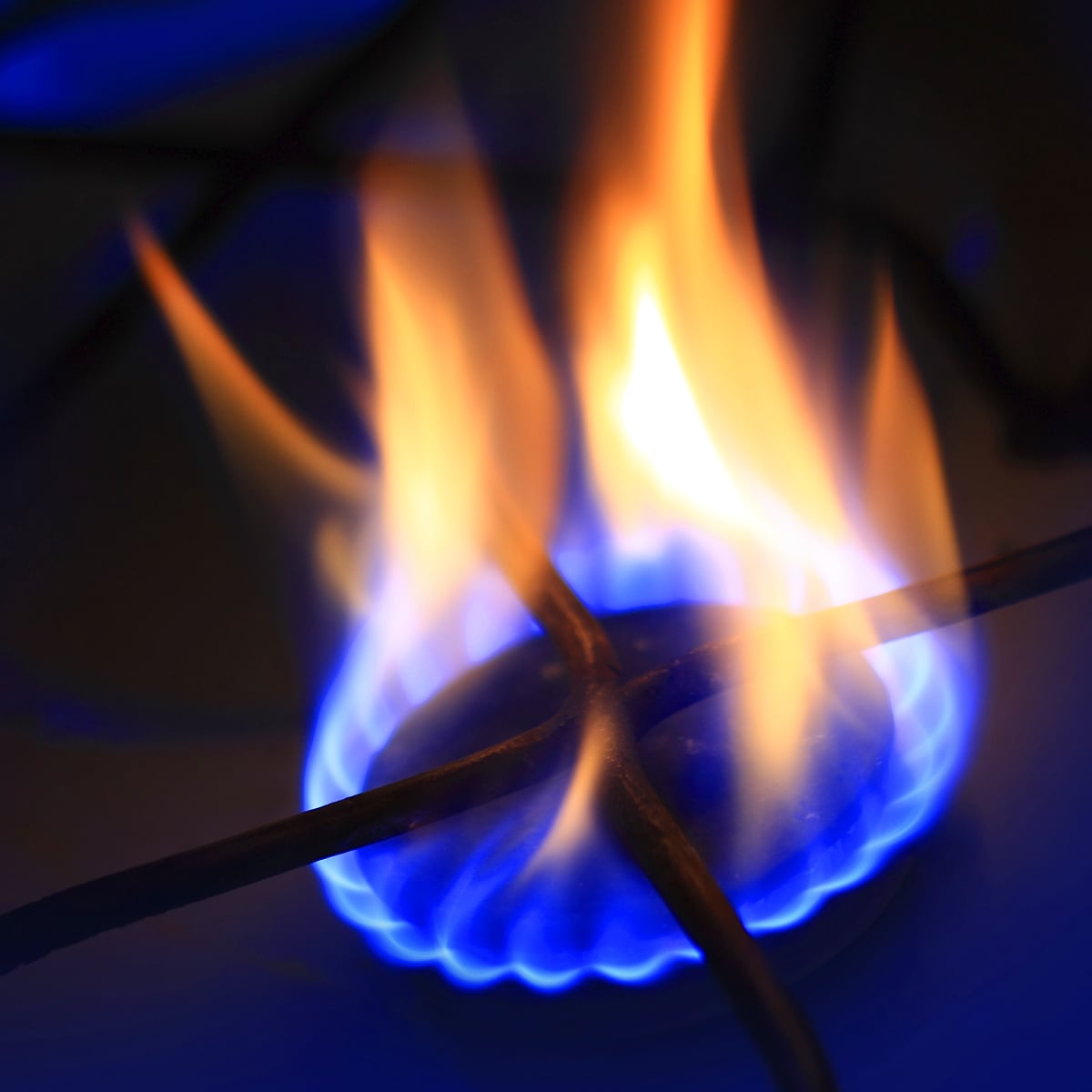 Have home appliances that need servicing?
Heaters Our heaters work continuously to keep us warm throughout winter. We service and repair electrical and gas heaters. If you have a gas heater, you'll want to make sure there are no gas leaks to keep you and your family safe from carbon monoxide poisoning. Therefore we recommend a gas heater service leading up to winter.
Switches and faulty power points Our experienced and licensed electricians repair and replace faulty switches or power points in your home. If they're associated with ceiling fans or exhaust fans, we can fix these too.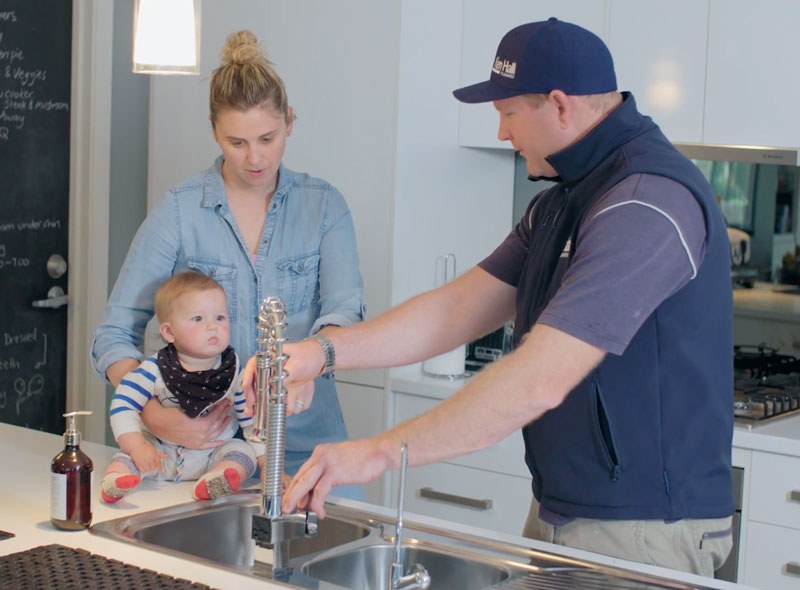 Call for a FREE no obligation quote or book an appointment online
We're industry leaders and trusted advisors. The best tradesman backed by the best warranty - we guarantee you'll be 100% satisfied.
Our estimators can provide a free, no obligation quote to install, service or replace any appliance.
To book an appointment give us a call on 8364 5855 or book online above and we'll arrange a qualified technician to call in and repair your home appliance.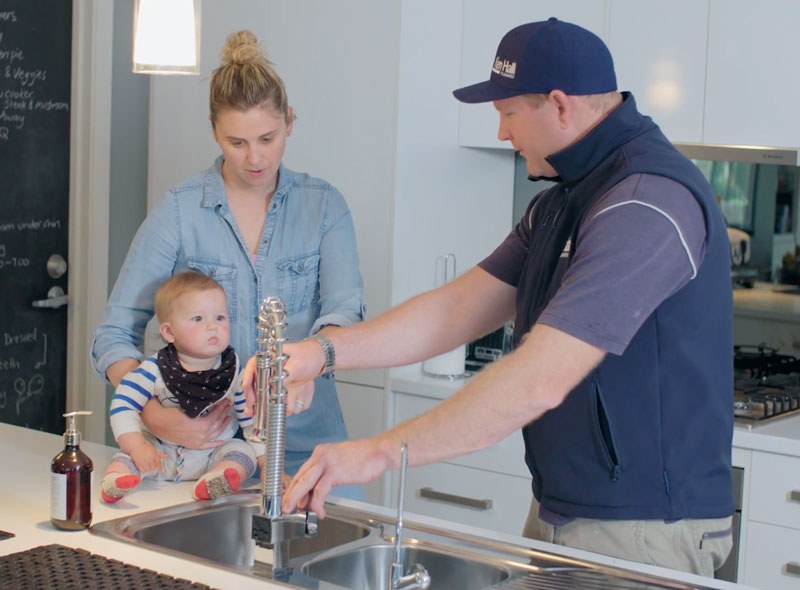 The best tradesman backed by the best warranty
Appliances we service, repair and replace across Adelaide
Washing machines

Dishwashers

Cooktops
Ovens
Heaters
Kitchen rangehoods
Kitchen exhaust fans
Switches
Faulty power points