The importance of gutter cleans – especially pre-winter and before bushfire season
Often overlooked, gutters are an integral piece of a property's wellbeing. They serve to control the flow of rainwater to protect your roof, walls, foundations and landscape.
Gutters that are rusted, improperly installed to suit the location, or left congested with leaf matter can create water issues around the building foundations and damage the interior or exterior of the property. It is common to complete a pre-winter gutter clean to prepare for wet, rainy weather, however there are more reasons it is important to remember to regularly clean your gutters.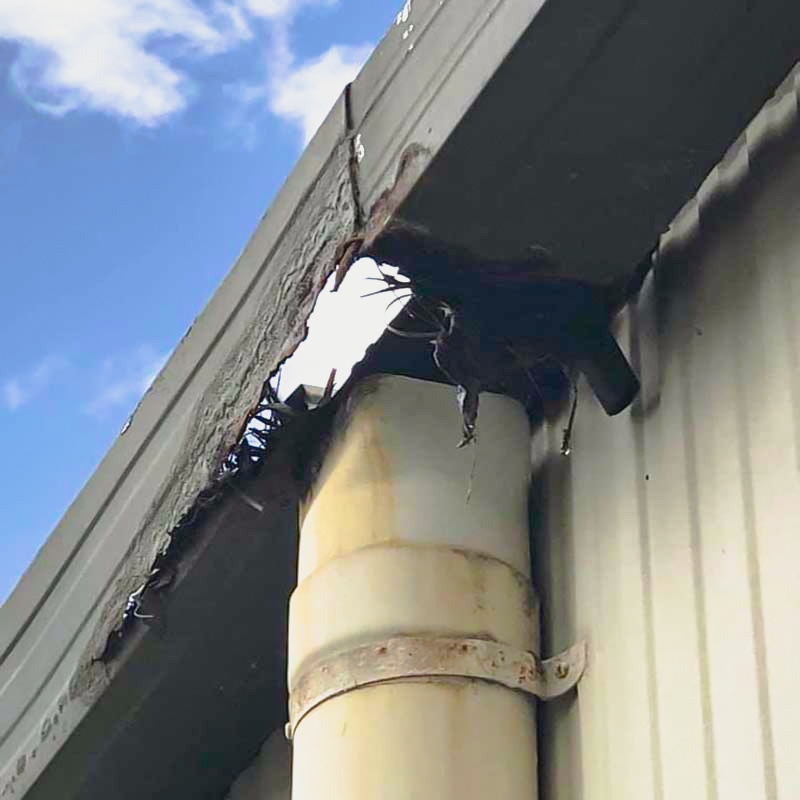 1. Build up of leaves and debris can maintain moisture
Which, over time can deteriorate your gutters, causing rust and leaks resulting in further damage to your property. Further to this, stagnant water trapped in clogged gutters can also be a health risk, becoming a breeding ground for harmful bacteria. E.g. Legionella bacteria.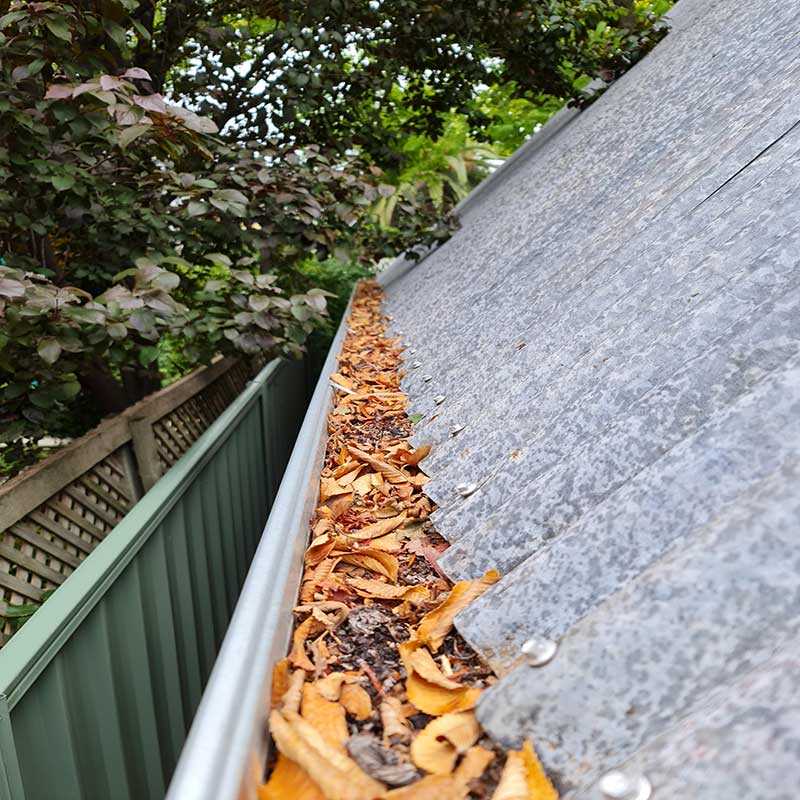 2. Full gutters can also become fire fuel during hot Summer months
Particularly those in high-risk bushfire zones. We often remember to trim overgrown grass, cut back trees and remove dry branches and twigs from the garden, but we rarely acknowledge the devastating effects that dry leaves and debris can have on a home if it is subjected to an ember attack.
Ember attacks aren't always linked to bushfires, they can be a result of backyard firepits, grills or cigarettes. It only takes 30 seconds for a small flame to become a full-blown fire. If the fire moves from your gutters to inside the roof, it is increasingly difficult to contain causing extensive and costly damage. This is why a pre-summer gutter clean is also highly recommended.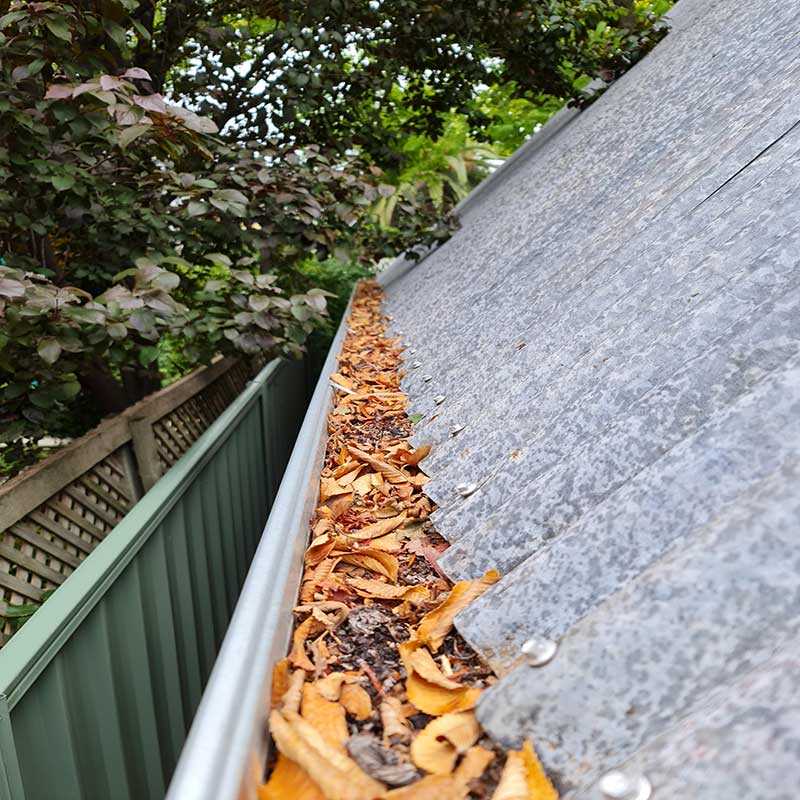 Getting up on the roof or a ladder and accessing hard-to reach places, like gutters, can be unsafe without the right equipment or experience. The Ken Hall team have dedicated and experienced gutter cleaners available which will allow you to keep your feet firmly on the ground and maintain peace of mind that your property and home is being well maintained.
Ken Hall Gutter Cleaning Services
Our services include a thorough cleaning of all gutters and inspection of downpipes by our qualified roofers, with a detailed report and pictures provided on completion. We remove all rubbish accumulated from your gutter clean.
For full details on our gutter cleaning services, click here.